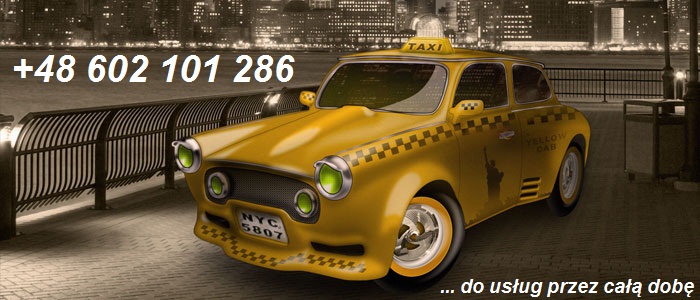 Airport Transfer
We are a fully licensed transportation company. We provide comfortable and professional transport services for tourists and business clients including door-to-door transport between all polish airports and Subcarpathian cities (Krosno, Jasło, Sanok, Iwonicz-Zdrój, Rymanów-Zdrój, Solina, Polańczyk, Cisna).


Knowledge of the local sights and cultural heritage allows us to take you on a journey through the most interesting parts of the region.


Examples of tourist attractions that you can visit with us:
Lake Solina,
Bieszczady National Park,
Spa Iwonicz-Zdrój,
Spa Rymanów-Zdrój,
Synagogues in Rymanów,
Bóbrka Oil Museum,
Rural Architecture Museum of Sanok,
Carpathian Troy Open-Air Museum,
Krasiczyn Castle,
etc...


We invite you to travel around the Subcarpathian with us.